Profile
Garden & Landscape Design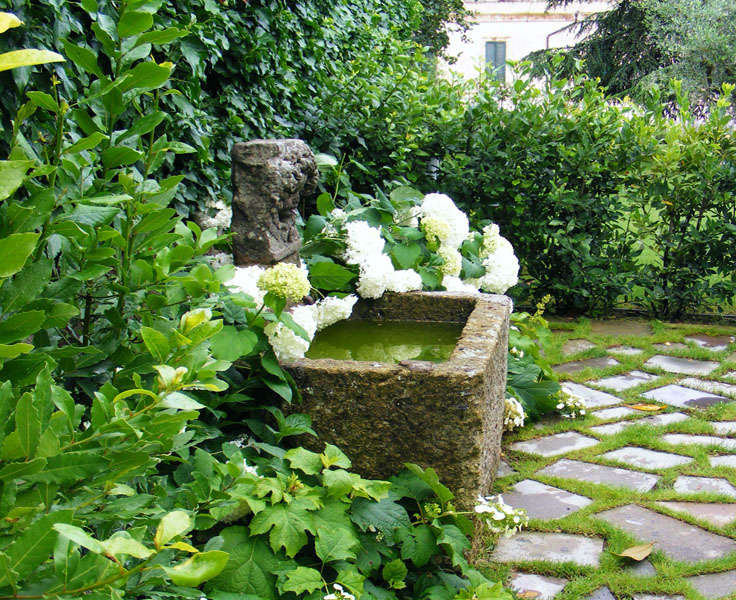 Born in Australia and raised in England, Anne Hanley has lived in Italy since 1984.
She was a journalist for many years before realising she could make a living from her passion – gardens.
She studied Landscape Architecture at Rome university.
From her base in Umbria, Anne creates gardens throughout Italy and further afield.
… a garden is doubly a living space: a space which is alive and a space in which to live. Whether it's a screen or a frame, a stage set or a wilderness, a garden, Anne believes, should bring pleasure to the eye and to the soul – a place in which to escape and to get back in touch with the little bit of Eden we all carry around inside us. She works closely with her clients to create the perfect setting for their needs. Heeding their requirements, as well of those of the environment, she strives to design gardens which make a statement while blending perfectly into their surroundings…
Architettura del verde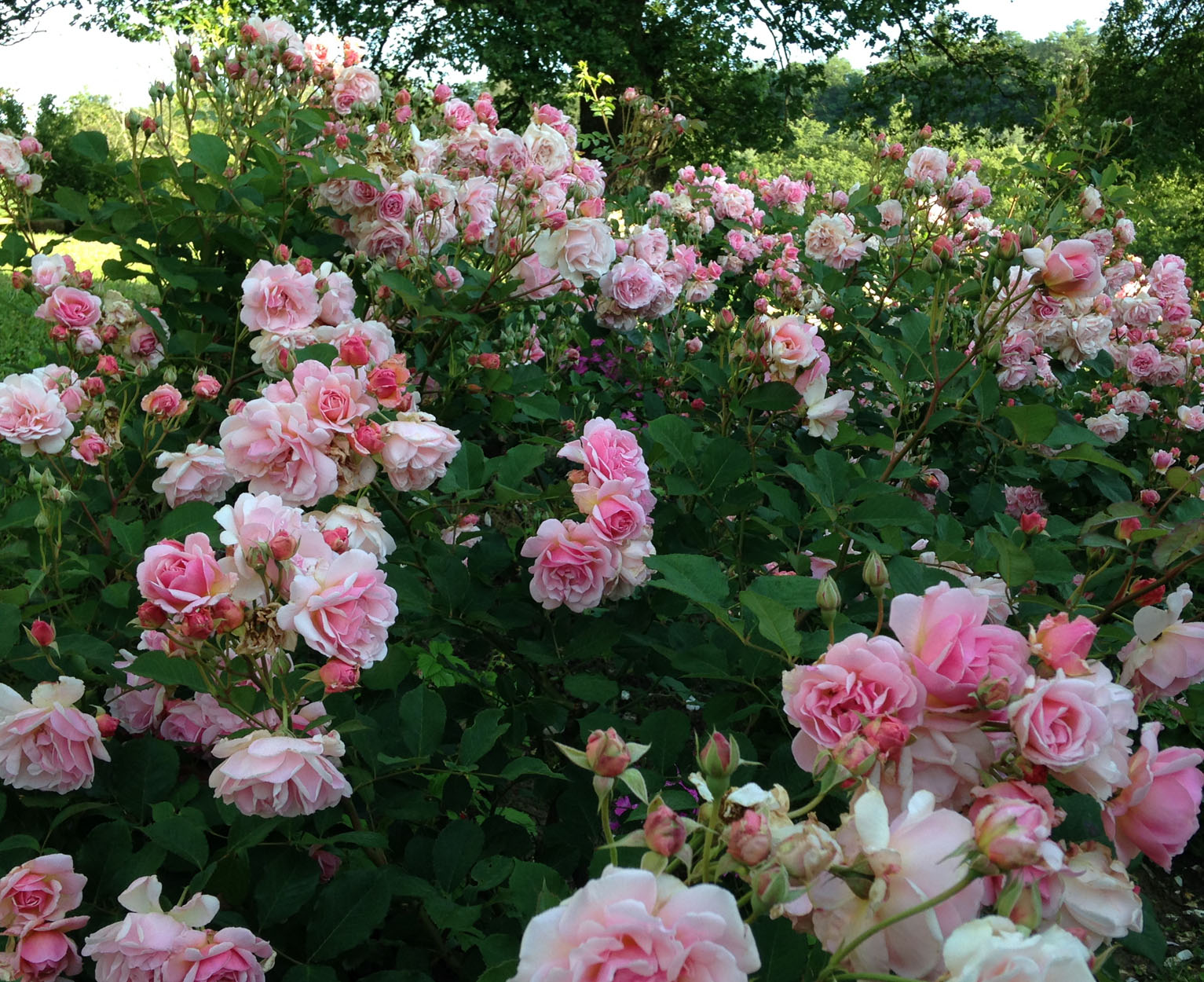 Nata in Australia e cresciuta in Inghilterra, Anne Hanley vive in Italia dal 1984.
Ha lavorato per molti anni come giornalista, prima di rendersi conto che poteva guadagnarsi la vita inseguendo la sua passione – i giardini.
Si è laureata in Architettura del Paesaggio all'Università di Roma.
Dalla sua base in Umbria, Anne crea giardini in Italia e all'estero.